Welcome to Nor Tekstil
Ever wondered who washes your textiles after your stay? We do. In our industrial laundries we sometimes wash more than 100 tons of textiles per day - hygienically clean and in a sustainable way.
We invest in the most modern technology to ensure sustainable washing processes
We partner with UNICEF to drive societal impact in Norway and beyond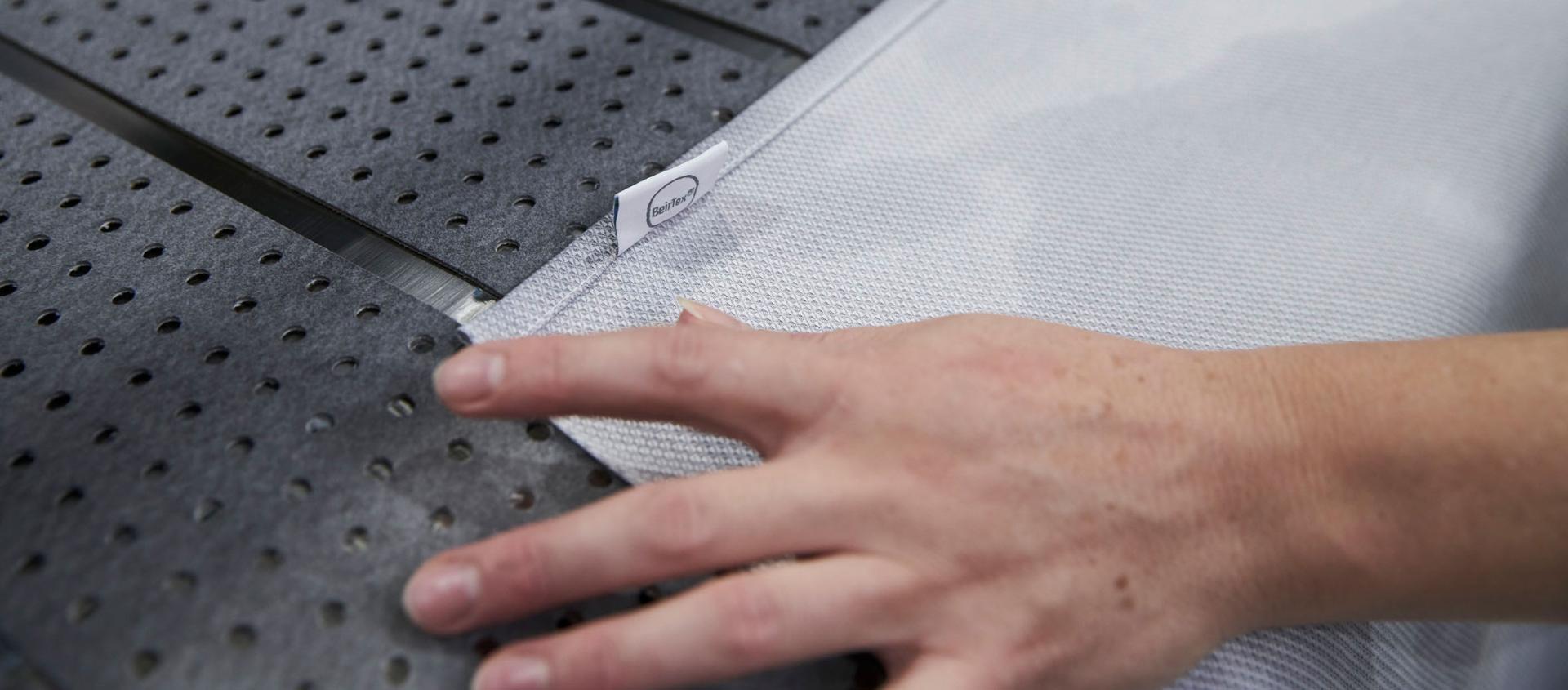 We pioneered the sharing-economy with safe, reusable textiles
We go beyond washing. Even though we love our laundries they are just the means we use to achieve a higher end - and that is to provide safe and reusable textiles.
Our business model is perhaps the pioneer of the sharing economy. Several decades ago, we started buying textiles to rent them out to hotels and restaurants. That way, we were able to pioneer the first sharing-model, as many of our textiles are either shared among hotels and restaurants or simply rented for a certain time period. After expiry, another hotel or restaurant will enjoy those same textiles.
To top it off, we use our laundries to efficiently wash our textiles ensuring low emissions. We care for and repair our textiles to extend their life span. And we wash according to international standards to ensure clean and hygienic textiles for your stay. And then we repeat it all again as we have done for decades.
We operate our laundries with care for the environment and partner up to provide better access to clean drinking water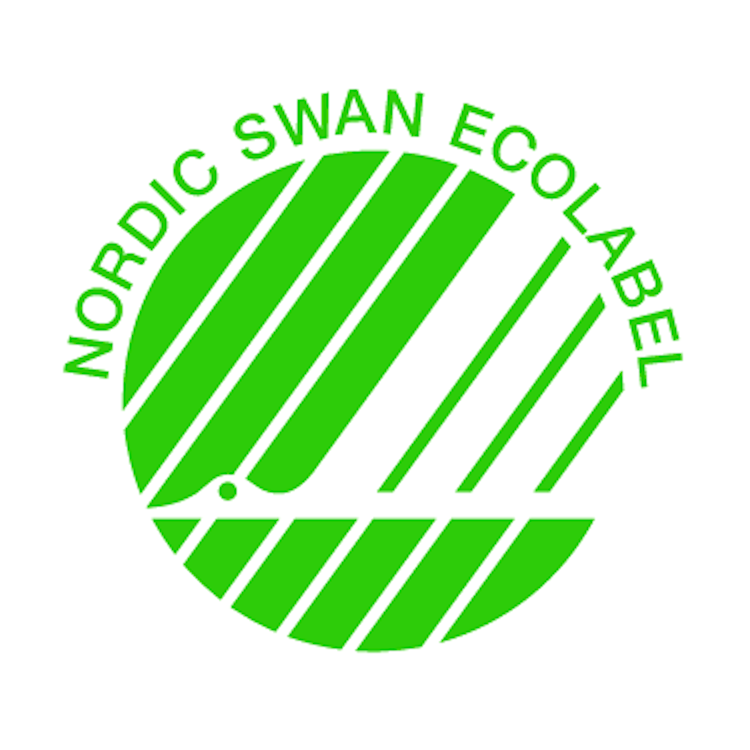 Nordic Swan certified
83% of our laundries are certified according to the Nordic Swan criteria. The Nordic Swan ensures low energy consumption and sets strict criteria for the use of chemicals
40% lower emissions
Our modern laundry setup, laundry expertise, and use of performance textiles help us reduce emissions. Compared to the average laundry in Europe, we emit 40% less CO2 per kg laundered.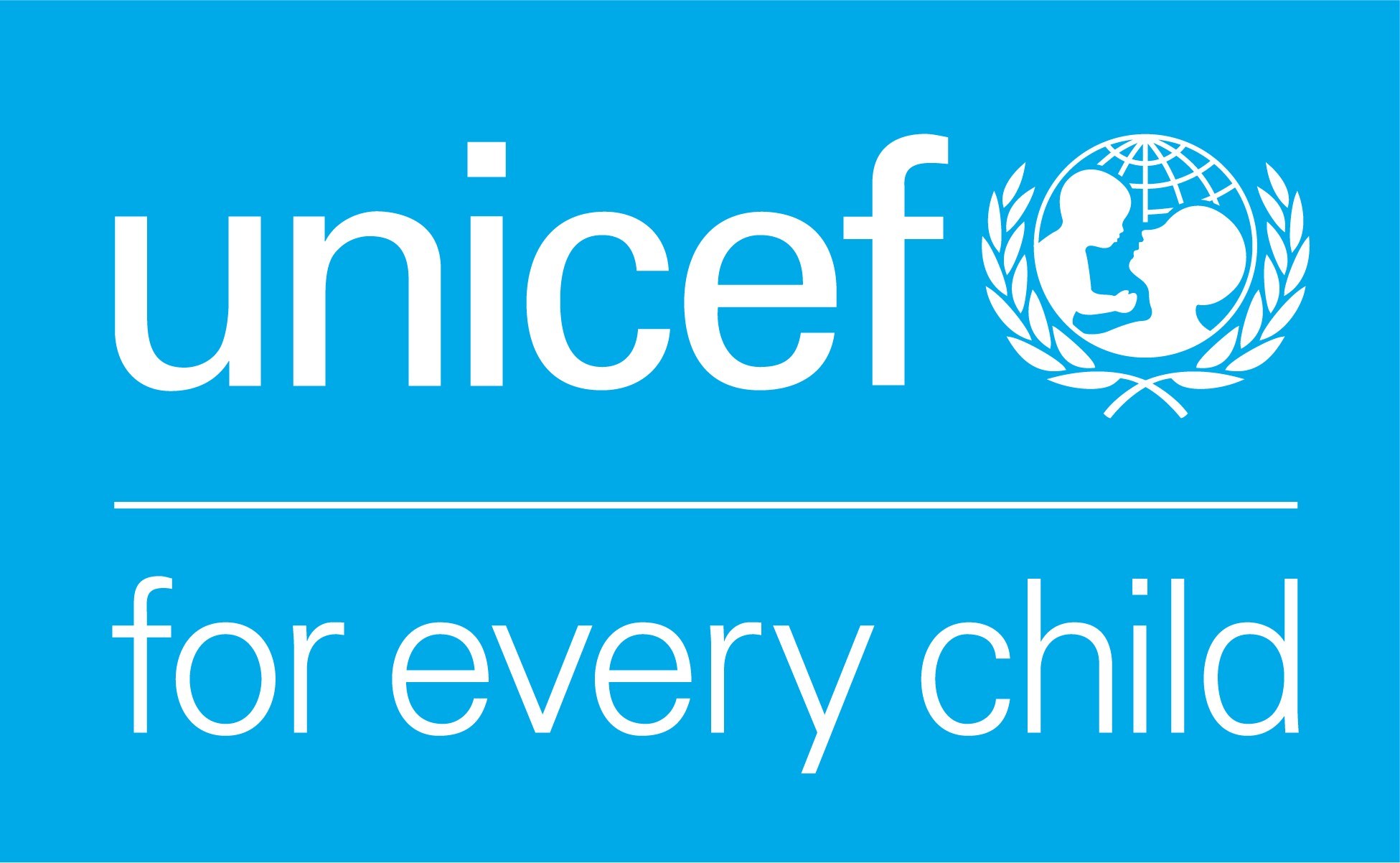 UNICEF Partnership
Through our partnership with UNICEF, we support projects with 2M NOK over a 5-year period to increase access to clean drinking water in the countries where we produce