Welcome to Sapphire
We operate one of the largest high-tech, vertically integrated textile productions in Pakistan.
High-tech manufacturing: from raw cotton to bed linen

We create opportunity through education
The foundation of a stable, sustainable society with opportunities for all is the availability of education.
At Sapphire, we train people with special needs so that they are able to obtain jobs within textile manufacturing. We support schooling and universities. And we have several initiatives in place to support women within our company.
Beirholm also contributes to education in Paistan. In 2011, Beirholm decided to partner up with The Citizens Foundation to provide financial support for the establishment and maintenance of the U.I. Trust Campus School in Karachi, Pakistan.
With our donation, 190 children can attend nursery to 5th grade of school. 49% of the children are girls and 51% are boys.
And to encourage families to send their girls to school, all teachers working at the school are women.
We produce textiles in safe facilities with care for people and planet
EU Ecolabel
Products guarantee limited use of harmful substances and reduction in water and air pollution
Made in Green
Products are produced in environmentally and socially friendly and safe facilities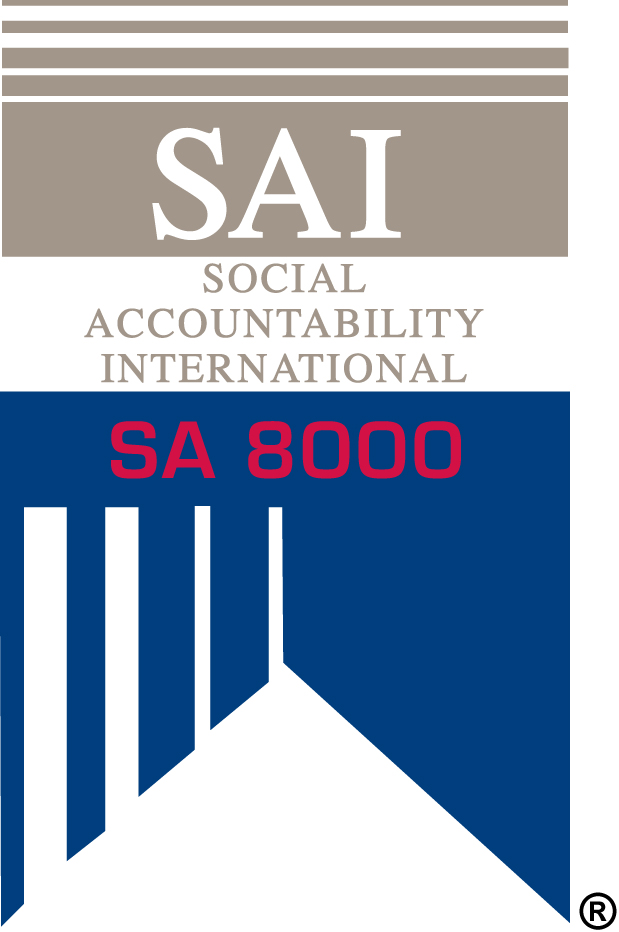 SA8000
Dedication to the fair treatment of workers based on the Universal Declaration of Human Rights and ILO